A world's first!
What began as a response to corona-closed art exhibitions in Norway ended up as the world's first digital exhibition of live-streamed, remote-activated kinetic art.
In the spring of 2020, when the coronavirus severely limited opportunities for the public to experience art, artist Glen Farley decided to try to partially recreate the experience of kinetic art, online. Farley focused on three critical aspects that make kinetic art unique – movement, sound, and the interaction between viewer and artwork. The first two were recreated through live streaming using high-quality web cameras and microphones, and the last by being able to activate the artwork by clicking on an online start button that started the artwork in real time. It was of course impossible to capture everything that a visitor to a physical exhibition could experience, but as a consolation many more were able to enjoy Norwegian kinetic art than at a regular physical exhibition in Norway, including many people abroad.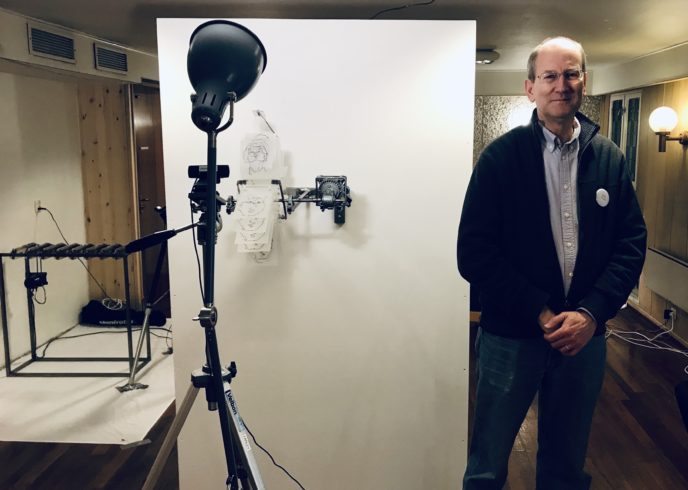 After six months of work, NOK80 000 of personal savings and over 300 unpaid working hours, www.kunstibevegelse.no and its English language cousin www.kineticart.no were launched in September 2020. The project operated out of loaned premises at Gyssestad Gård in Bærum and ran concurrently with the large local art exhibition Art Out West. Farley and AOW project manager Lena Hansson arranged for visitors to Gyssestad during AOW to get guided tours of the project, an offer that more than 250 accepted. The project and the AOW collaboration received media coverage in Budstikka, in AOW's channels, Instagram and Facebook.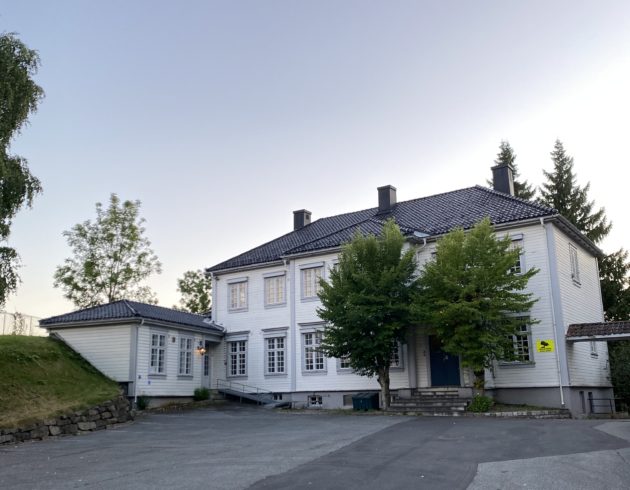 By the time the project ended at the end of November, the works of art had been activated more than 3 500 times and the pages on the website had been viewed more than 4 500 times. In addition, several visitors had left positive comments to which the participating artists replied.
The combination of the technology used was completely new to the artists and never used before in the world for this purpose. After several technical and logistical challenges were solved, the solution worked excellently. Hopefully this platform can be used again by an art institution as a supplement to a future physical exhibition with kinetic art.
The participating artists were:
Andrea Bakketun
Roddy Bell
Serina Erfjord
Glen Farley
Trond Kasper Mikkelsen
Bente Sommerfeldt-Colberg
Torgrim Torve
Kristoffer Myskja (video only)
Atle Selnes Nielsen (video only)
13.12.2020