Exhibitions on both sides of the Atlantic
In addition to the Spring Exhibition in Copenhagen, Glen Farley has been accepted into five exhibitions in the first half of 2021 – in Canada, Norway and Italy by way of Austria.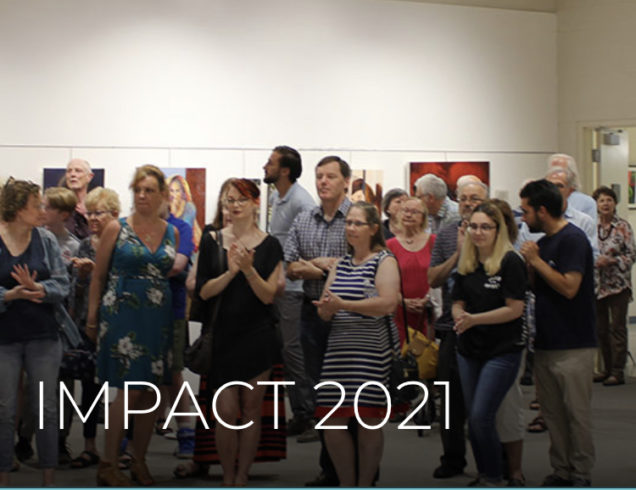 "Endless Summer" was accepted into three shows in Canada: Quest for the Environment, the Society of Canadian Artists 53rd Annual Juried Exhibition and Impact 2021.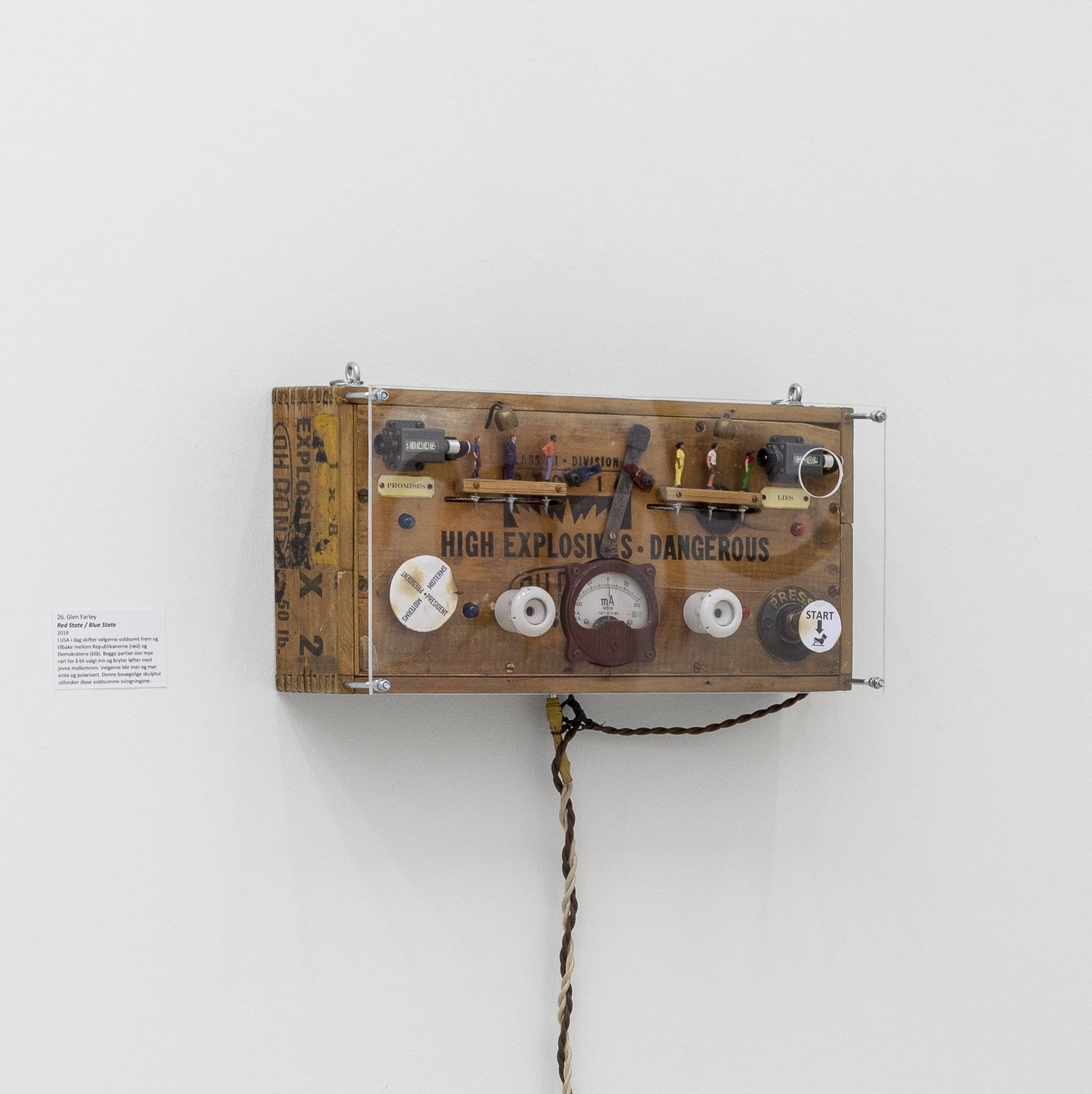 In Norway, "Red State / Blue State" and "Baggage" were both accepted into the 2021 Bærum Exhibition.
Right after that "Baggage" left for Venice, Italy and after a scary six week odyssey courtesy of UPS, arrived an hour before the opening of Another Day in Paradise, at Spasio SV – Centro espositivo San Vidal, curated by Biennale Austria.
18.08.2021